Nepal is located in South Asia and shares territorial borders with India and China with an area of 147,181 square kilometers and a population of approximately 30 million. Kathmandu is the nation's capital and the country's largest metropolitan city. Not only for the Hindus but also for the Buddhists Nepal offers a unique -place of pilgrimage as it happens to be the birthplace of Lord Buddha, the apostle of peace and compassion.
Nepal is a place of festivals with some part of the kingdom or the other celebrating some festival during everyday of the year. Festivals may be linked with the remembrance of the departed soul, to herald the different seasons, to mark the beginning or end of the agricultural cycle, to mark the national events, or just family celebrations. On a festive day the Nepalese take their ritual bath, worship different gods and goddesses, visit temple, observe fasting and undertake feasting. The most important aspect of Nepali culture is the religious harmony and understanding.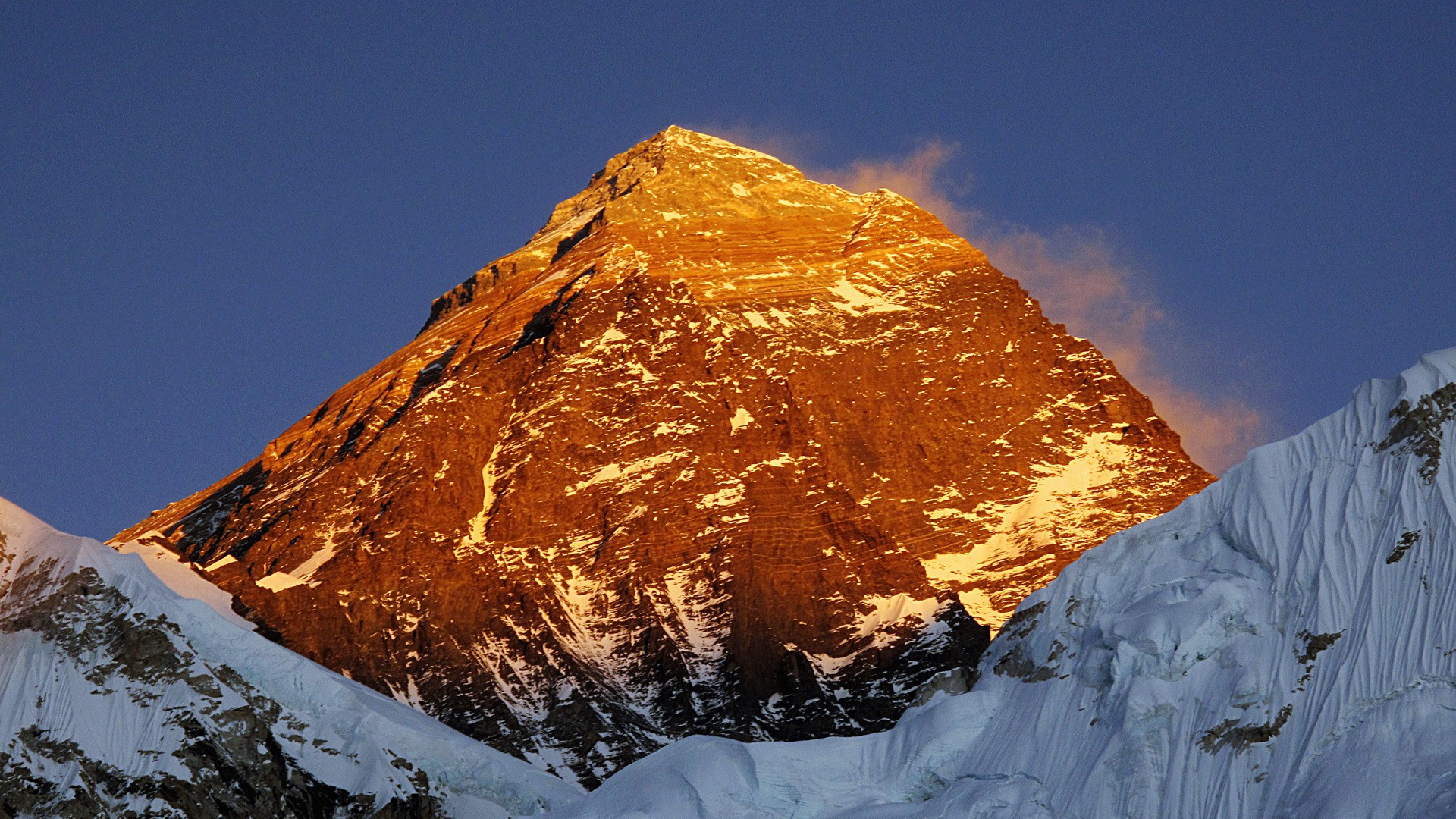 Source: Nepal Tourism Board, Official website
There are number of peaks, rivers and lakes in the country. Major peaks are - Mount Everest (8,848.86 m) which is the highest peak of the world, Mt. Kanchanjanga (8,586 m), the third highest peak of the world and the second highest in the country, Mt Lhotse (8,516 m), Mt. Makalu (8,463 m), Mt. Choyoyu (8,201 m), Mt. Dhaulagiri (8,167 m), Mt. Manaslu (8,163 m), Mt Annapurna (8,091 m), Mt. Gaurisankar (7,134 m), Mt. Machhapuchhre (6,996 m) and many other gracious peaks. Major rivers are - Koshi, Gandaki (Narayani), Karnali, Mechi, Mahakali, Bagmati, and Rapti. Major Lakes are - Mahendra Tal (Rara Daha), Phewa Tal, Sheyphoksundo Tal, Roopa Tal, Begnas Tal, Satyabati Tal, Khaptad Tal, and Tilicho Tal (at the highest attitude in the world). Main Glaciers are - Maha Langur, Kumbhakarna, Kanchanjangha, Khumbu, and Langtang Machhapuchhre.
Economic growth of the country has not improved substantially over time to overtake population growth. As the current population growth is 2.25 percent per annum, the gain achieved by development activities has been overshadowed by growing population.