Representation and Liaison of the Foreign Principals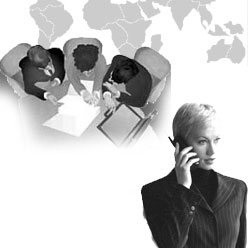 Project Creation / Promotion
Preconceiving various probable projects in line with periodic development plan of the himalayan country.
Assistance During Project Promotion & Pre-tender Stage
Collection of advance information on the forthcoming tenders and co-work with different government sector for forthcoming projects.
Assistance in Bidding Stage
Assistance in pre-qualification of the principal if so required by tender conditions. After pre-qualification, provide necessary data and information to the principal to prepare best/competitive offer.
Assistance During Bid Evaluation
Effective liaisoning support necessary to assist principals to secure contract.
Assistance During Execution of Contract
Upon award of contract we mobilize our resources to successfully complete the contractual obligation and also to ensure timely receipt of payments from the local client.